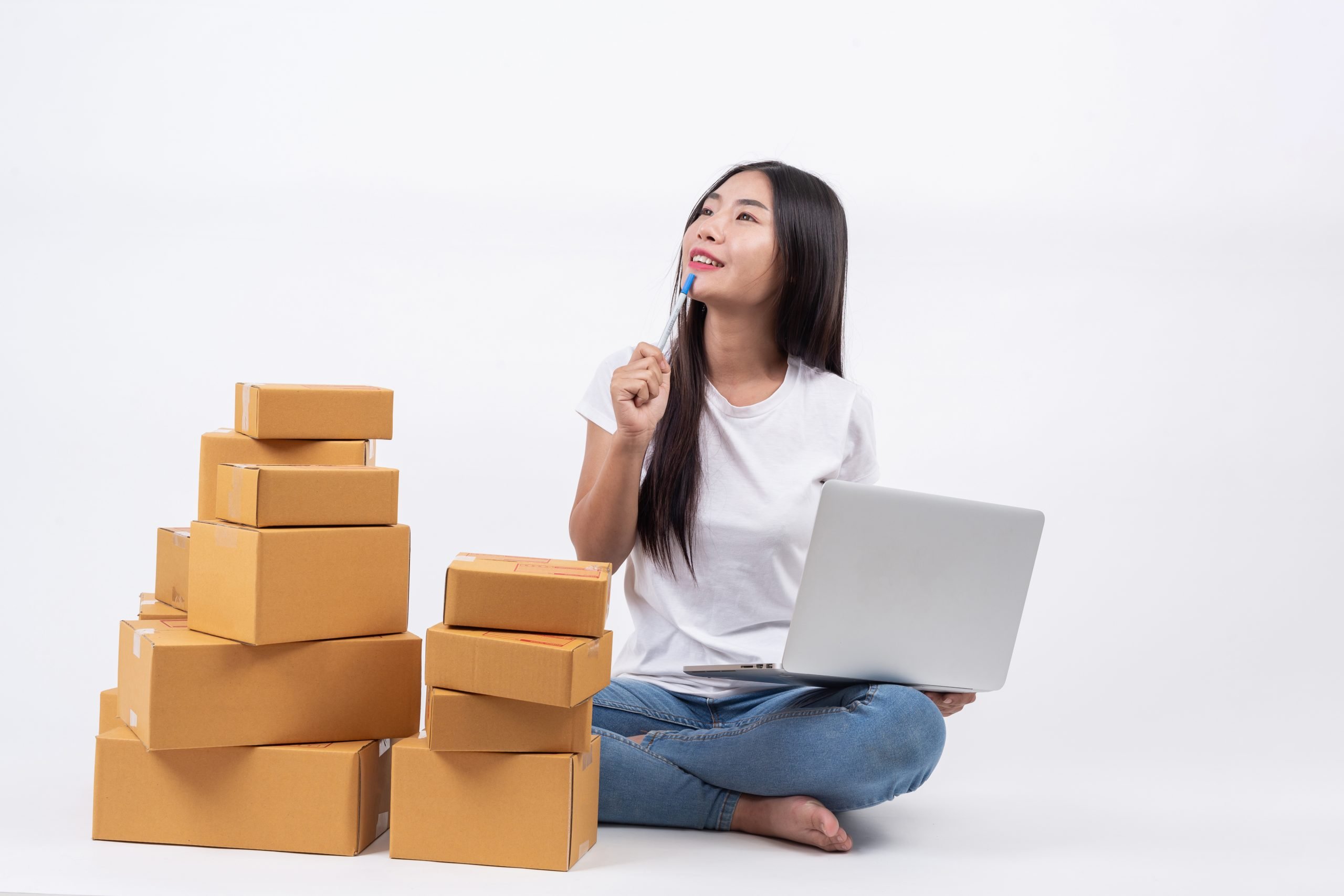 Through studies it is clear that some people still don't trust the Chinese market, though it has been remarkably evolving in the past few years, to reach a point where top quality products such as apple and Samsung are exclusively made in China nowadays. 
Gz Topstar, after 15 years of service in the field, will make it easier to import goods from China. Our commitment and passion are the main keys of our business and we focus to strengthen ties with our customers. We have a dedicated staff in China and Lebanon that enables us to deliver customer's valued supplies to the desired destination well in time with convenience and security.
With the availability of both offices in Beirut and Guangzhou offering assistance around the clock with all needed help.
Choosing your supplier is a vital decision in your business. Gz Topstar as your supply chain provider will help you overcome lots of challenges from finding the appropriate supplier, getting the best price and the best quality, to customs clearance and warehousing. Providing you with the latest news and updates through our newsletter. Our specialized team is always up-to-date and ready to answer your questions and needs.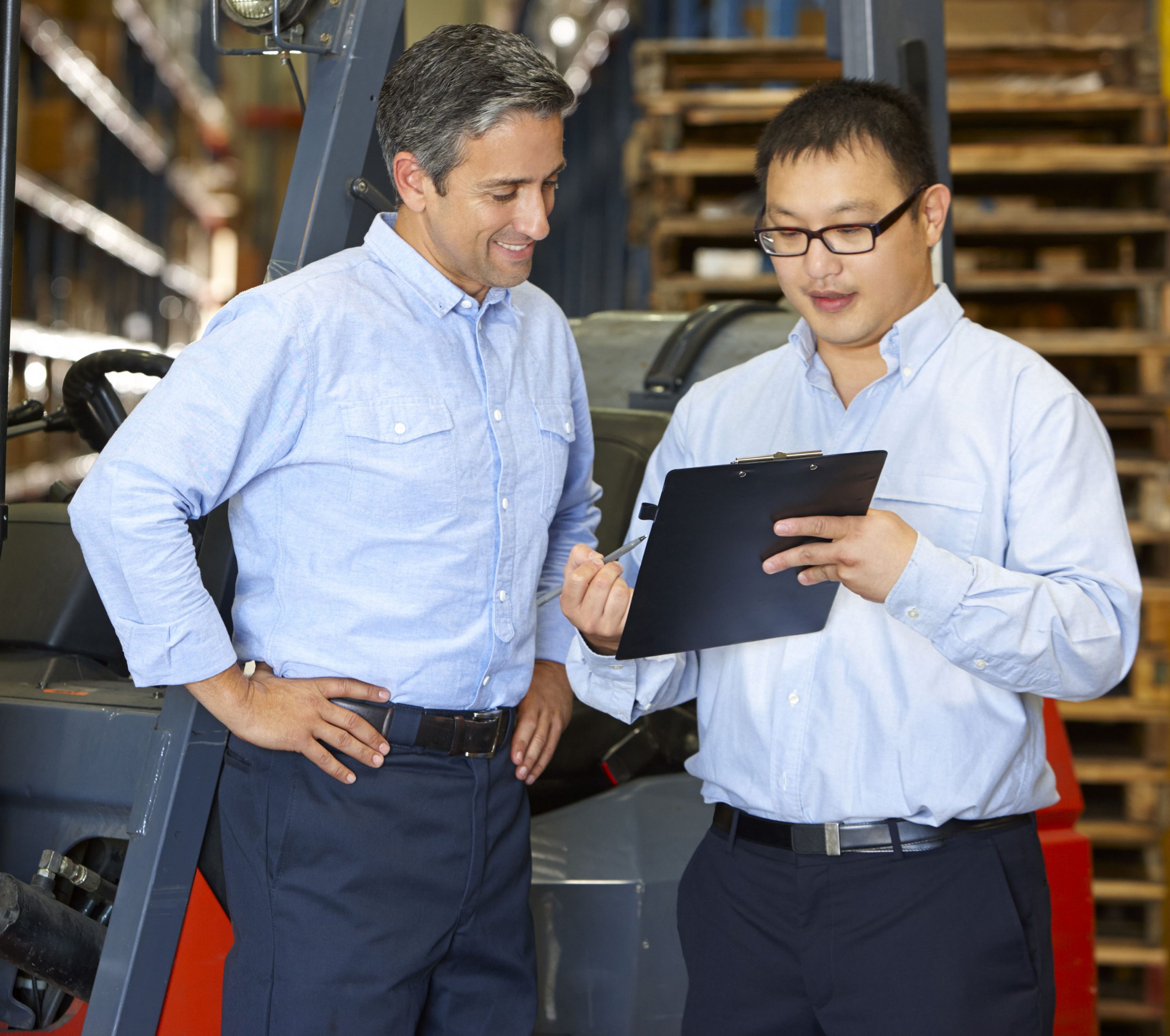 We aim to provide a one of a kind platform for sourcing goods from verified suppliers in China. We specialize mainly in B2B freight forwarding, warehousing and distribution, and value-added services to optimize every step of your supply chain.